Worker's Compensation for Occupational Diseases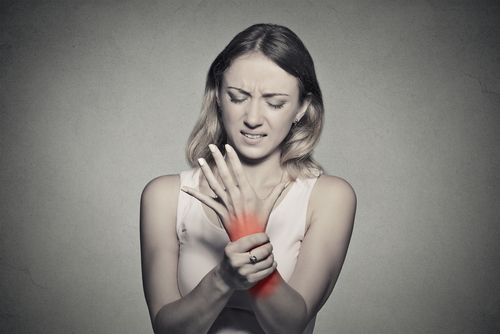 What is an occupational disease?
An occupational disease arises from the conditions to which a specific type of worker is exposed. The disease must be produced as a natural incident of a particular occupation. For example a worker who contracts asbestosis or a nurse who is pricked with a dirty needle from an HIV positive patient.

However, some ordinary diseases of life, such as carpal tunnel syndrome, may also be covered by worker's compensation if there is enough compelling evidence to suggest that it has been caused as a direct result of the patient's employment.

Some common types of occupational disease include:
Lung disease
Lead poisoning
Carpal tunnel syndrome
Radiation illness
Computer vision syndrome
Skin diseases
Hearing loss
Back pain
Needle stick injuries
What if I have a pre-existing condition?
If a disease is already in existence prior to the exposure at employment, then it is highly unlikely to be covered by worker's compensation. You will need to discuss your claim carefully with your attorney to see if there are any circumstances under which you might still be able to pursue worker's compensation.
What is the statute of limitations for filing a claim for worker's compensation for occupational diseases?
If you plan on filing a claim for worker's compensation as a result of suffering from an occupational disease, you have two years from the date that your disability arose, or from the time that you identified that the disease was due to the nature of your employment.

Proving that your illness is a direct result of your employment is rarely easy. However, being able to indisputably show that you have become sick due to your job is essential if your claim for worker's compensation is to be successful.

Fortunately, you don't have to pursue your claim alone. Our highly experienced and knowledgeable worker's compensation attorney will do all the hard work on your behalf, ensuring that you have time to rest and recuperate while we secure the compensation that you are entitled to.

Don't delay, get started on your worker's compensation claim for occupational diseases today by calling the Law Offices of Juan Lucas Alvarez at 305-442-7375.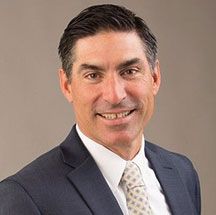 Juan Lucas
jla@juanlucaslaw.com

305-442-7375