Why Hire a Personal Injury Lawyer?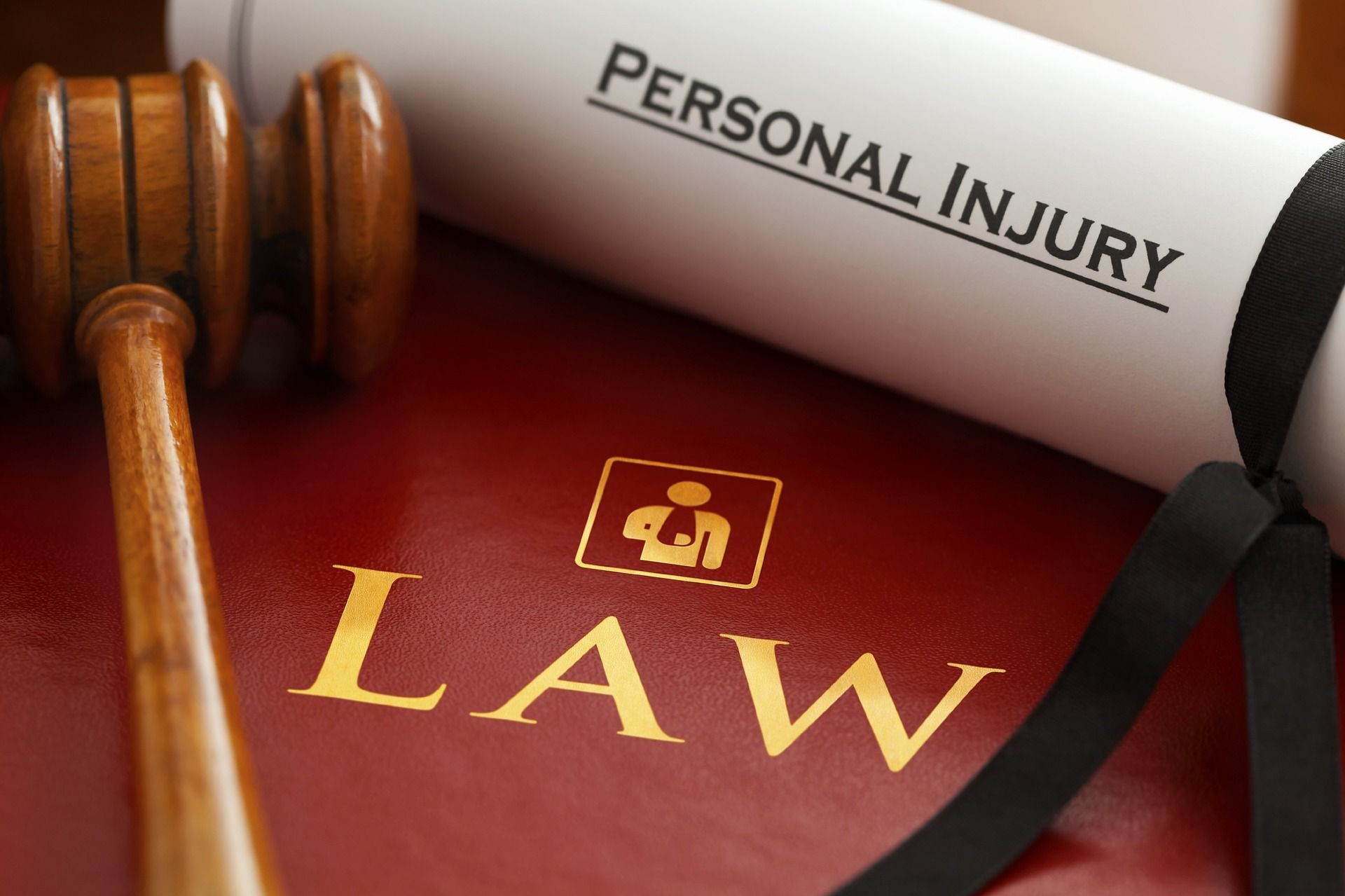 Accidents and injuries are an unfortunate part of life. They can occur at any time, and often in the most inconvenient times.

While many accidents are minor, and have little or virtually no impact on your day to day activities, others may be much more serious. People who suffer a significant injury may find themselves subjected to a long period of interruption to their daily life, or with permanent disability.

The inability to work, even for a short time, and the subsequent loss of earnings, can place an individual and their family in financial hardship. When you combine this with the cost of medical care and ongoing rehabilitation, it is easy to see how a personal injury can have a devastating effect on your life.

However, if your accident or injury was caused by someone else's negligence, you could be eligible for compensation. Personal injury compensation can help you receive better quality medical treatment and rehabilitation therapies than you could otherwise afford. It can also help keep you and your family comfortable in a time of stress and uncertainty.

Pursuing a personal injury claim is rarely straightforward. It can require a great deal of complex knowledge and understanding, and it can be draining and time consuming, particularly if you are also trying to recovery from your injury.

A qualified, experienced and knowledgeable personal injury attorney can pursue the case on your behalf, eliminating much of the stress and anxiety it causes, while also helping you focus on what is important – your recovery.

By choosing to hire a personal injury attorney you can benefit from:
Experience with Personal Injury
Every accident and injury is unique, therefore there is no such thing as a 'textbook' personal injury claim. An experienced personal injury attorney will have managed a wide variety of different cases, and they can use their knowledge and expertise to ensure that they can handle anything unusual that may occur in your personal injury case.
Dedication to Personal Injury Law
Your personal injury attorney is dedicated to helping you achieve a fair and appropriate compensation settlement for your claim. When hiring one, you can be sure that you have an experienced and knowledgeable team member, who is prepared to fight in your corner.
Knowledge and Resources on Personal Injury
Any experienced personal injury lawyer will know the case law and use it effectively to prove damages in other cases. He will know exactly what evidence is required, what timescales must be adhered to, and what to do to secure you the compensation that you deserve.
Your attorney will also have the resources required to procure and provide expert support for your claim, which could otherwise be difficult or expensive to secure. This information can be used to strengthen your case and help you achieve the settlement, in which you are entitled.
Benefit from Personal Injury 'Detective Skills'
Establishing exactly what happened leading up to the accident or injury is a vital part of proving the negligence of the defendant.
However, in the aftermath of the event, you may be too hurt, shocked or confused to think about securing witness statements, photographs or other evidentiary support.

Your personal injury attorney will be well-versed in deconstructing accidents to determine who was at fault, and collating the evidence to support this claim.
Benefit from Your Personal Injury Attorney's Time
Gathering all of the documentation required to process a claim can be a lengthy, time-consuming process, especially when you are representing yourself and need to take extra care to ensure you are doing everything correctly.
A personal injury attorney has the knowledge and experience to be able to handle your claim quickly and efficiently on your behalf, freeing up your time so you can focus on the things that are important to you.
Benefits from Courtroom Representation
Although an out of court settlement is by far the most desirable outcome, sometimes the only way to receive fair compensation for your accident or injury is by taking the case to a jury.
This can be a confusing and frightening prospect, particularly if you are handling your own claim. A personal injury attorney will have the courtroom experience required to be able to present your case with confidence, helping you to achieve the best possible outcome for your personal injury claim.

Personal attorney, Juan Lucas Alvarez, is dedicate to helping you receive the compensation you deserve. Want to learn more on how personal injury attorneys can help you win your case? Call 786-802-0300.